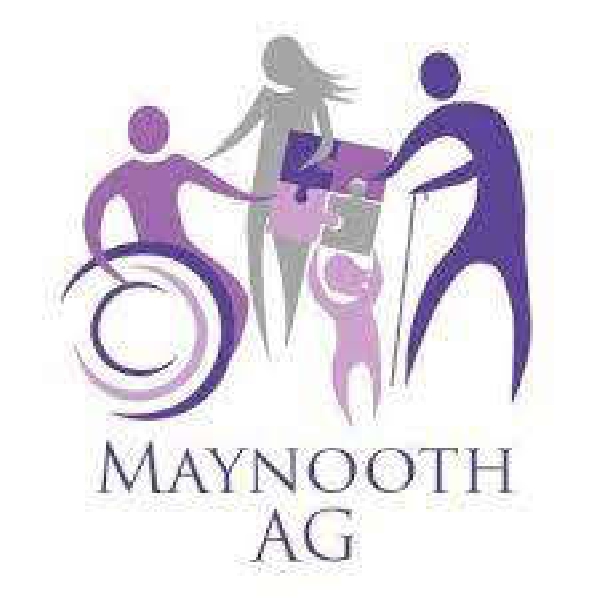 The awards ceremony was held in Armagh on Friday night
Maynooth Access Group was honoured at the annual Pride of Place community awards on Friday evening in Armagh City.
The group triumphed in the 'Creative Place Initiative' category, with judges praising the level of community engagement.
Elsewhere, Ballymore Eustace Community Development Association and Newbridge Women's Shed were nominated.
Across the border, Hollywood in Wicklow was awarded joint first place in the 0 to 500 population category.
Tomorrow morning's Kildare Today programme will speak to both winning groups.