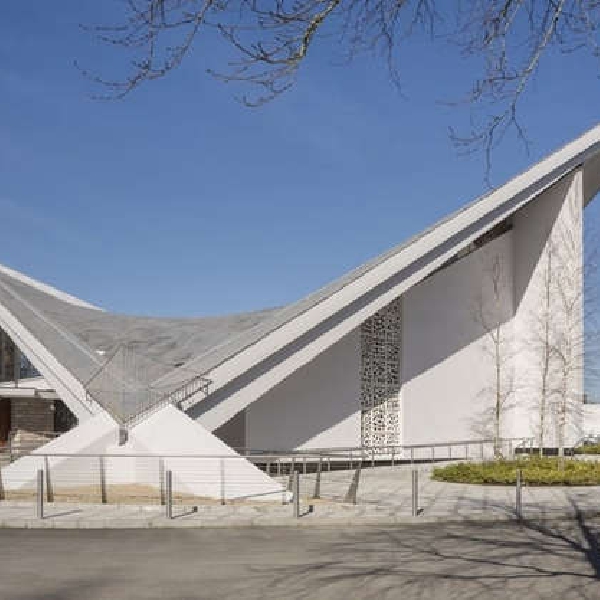 File image: Caoimhe Harney
It's free to attend, and is open to everyone from Kildare and surrounding areas.
A suicide awareness talk is taking place in Athy on Friday.
The event is taking place in Athy Library on Convent Lane between 10.30am - 12.30pm.
It's free to attend, and is open to everyone from Kildare and surrounding areas.
There will be information stands, talks, and refreshments.
Victoria Kavanagh, Interim General Manager, Athy Family Resource Centre commented: "Most people with thoughts of suicide don't truly want to die, but are struggling with the pain in their lives.
"Through their words and actions, they invite help to stay alive. SafeTALK-trained people living and working in their communities can recognise these invitations for help and take action by supporting people to connect with life-saving resources, supports and services.
"It has been really encouraging to see so many members of the community here in Athy sign up to do safeTALK and we would love to see this continue into 2023 and get more members of the community signed up." she added.
A health information fair will also be taking place at Athy Library where members of the community can sign up for suicide prevention training, wellness workshops, supporter programmes for those supporting those with mental health difficulties, access mental health information and supports.
Some services who will have stands at the event are Athy Family Resource Centre, SOS – Suicide or Survive, HSE Suicide Prevention, Health Promotion & Improvement, Samaritans, SOSAD, Heads Up Programme, Women's Shed, Men's Sheds and Alone.
Athy FRC, Dublin South, Kildare & West Wicklow (DSKWW) Community Healthcare and partners are encouraging people living and working in Athy to become more aware of safeTALK (Suicide Alertness for Everyone).
SafeTALK is an internationally recognised half-day training programme that trains participants to recognise and engage with people who may be at risk or having suicidal thoughts and to connect them to community-based prevention resources.
Everyone - first responders, community workers, hairdressers, beauty staff, barbers, clergy, bar staff, volunteers, teachers and people responding to family and friends.
Athy FRC will be on site at the event to register members of the community in Athy to sign up for upcoming safeTALK training.
For more information on safeTALK training please click here.
To book safeTALK training please visit the link here.
For more information on the event and to access further information on safeTALK please contact; Victoria@athycfrc.ie
Victoria Kavanagh, Interim General Manager, Athy FRC: