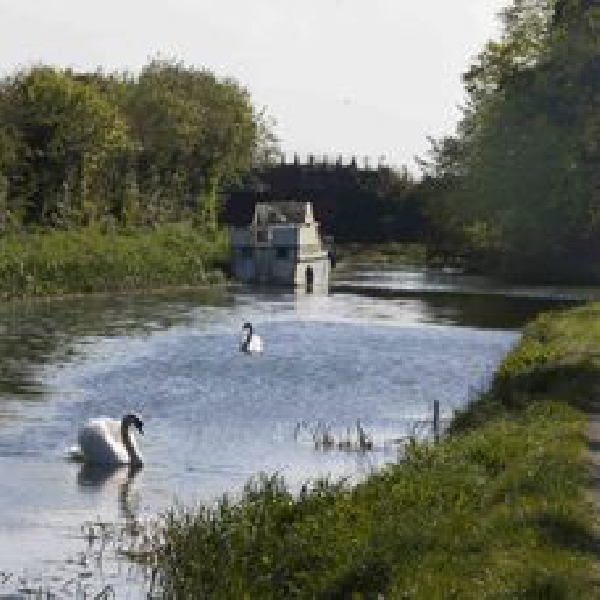 File image: A section of the Grand Canal at Sallins.
Its between Maynooth & Confey.
Construction work of another section of the Royal Canal Greenway in Kildare is expected to begin shortly.
Kildare County Council has tendered the contract for construction works on the stretch between Maynooth and Confey
Greenways are recreational, off-road routes for walkers, cyclists and other non-motorised transport.
The Royal Canal Greenway spans 130 kilometres between Maynooth and Cloondara, in Co Longford.
While works are also ongoing to develop the Royal Canal towpath between Maynooth and Dublin.
The deadline for submission of tenders is September 29th.