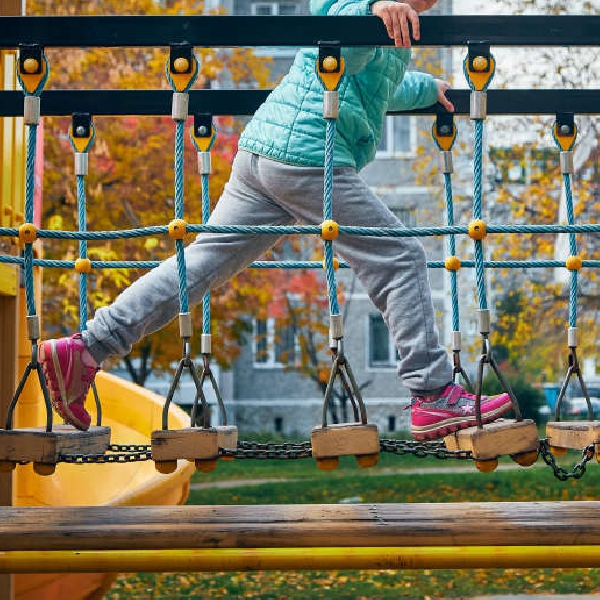 Stock Image: Pexels
It is hoped that the equipment will be installed over the summer.
Kildare County Council has said that a tender has been issued for the addition of new equipment to Monread playground.
The equipment proposed is a new slide, sandpit with digger and small basket swing.
This is due to close at the end of March.
The Council was responding to a question asked by Fine Gael Councillor Evie Sammon at the recent Naas MD meeting, and it said it hoped to have the equipment installed over the summer.
However, this is dependent on receiving valid tenders and the lead time to getting a contractor on site.
A more substantial upgrade and possible relocation of the playground is planned as part of developing an overall masterplan for the park.