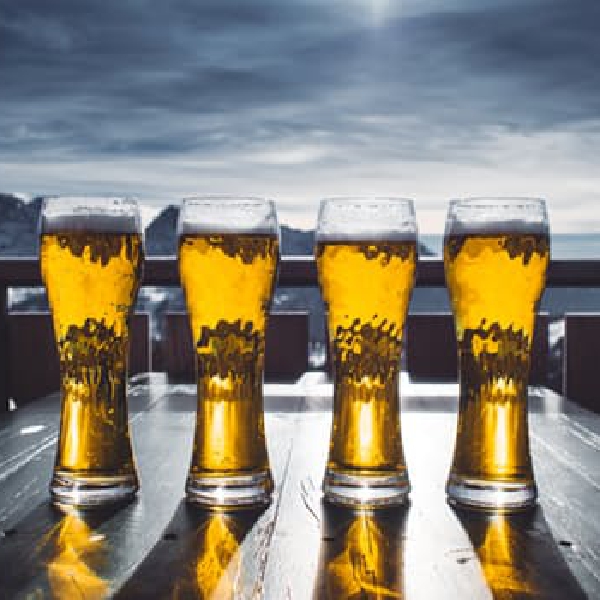 Stock image: Shutterstock
New findings from the Irish Independent show pints in the Army Barracks cost less than €4.
The cheapest pints in County Kildare could be in the Curragh camp.
According to new research, if you want a cheap pint then an Army barracks is where you'll find it.

A Freedom of Information Request by the Irish Independent has found that a pint of Guinness in the 43 military barracks across the county will cost €3.30, a bottle of beer €2.40, while a Gin & Tonic is just €3.10.

While the military bars - or Messes as they are known - aren't open to the public, civilians are allowed in on the invitation of a member of the Defence Forces.

The Army Mess used to be subsidised by the tax payer but have been self-funded through profits since 2015.