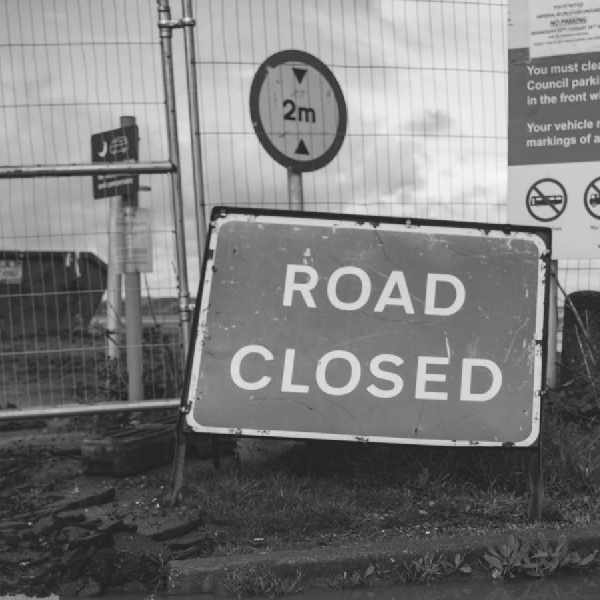 Stock image: Pexels
Restricted local access will be maintained.
The Cleamore Road, will be closed between Tuesday, 10 May 2022 to Thursday, 12 May 2022.
The notice on behalf of Gas Networks Ireland, gives notice in accordance with Section 75 of the Roads Act, 1993 and the Roads Regulations, 1994 that it will close the following roads during the period.
No.

Road to be Closed

From (Junction with)

To (Junction with)

Duration of Closure (at any one time)

1

Cleamore Road

Academy Street

Monastervin Road R445

3 days

Alternative Route:

Continue straight on Grey Abbey Road to Bride Street, continue on Bride Street turning left onto Claregate Street R445 to Monasterevin Road. End of detour.
Diversionary routes will be clearly signposted, as agreed with the Council and An Garda Síochána.
Kildare County Council advises that emergency access and restricted local access will be maintained.