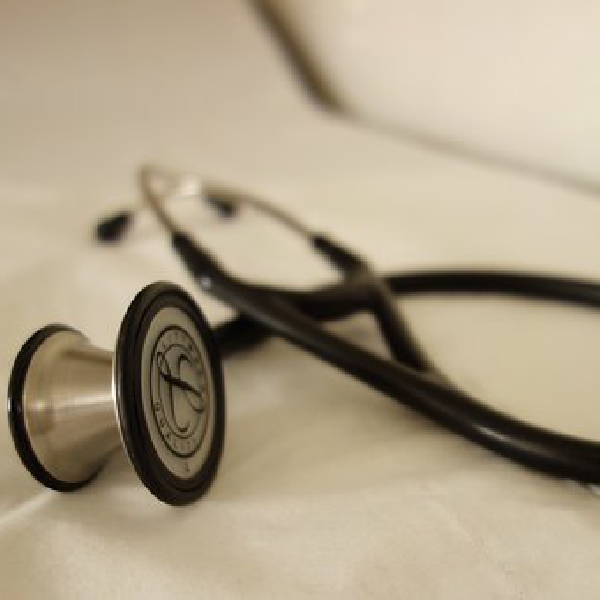 Stock image: Shutterstock
216 teenagers were hospitalised for treatment in 2020.
There has been a sharp increase in the number of teenagers hospitalised in Ireland for treatment for eating disorder.
Figures released to The Irish Times under the Freedom of Information Act show the number of teenage girls, aged 12-18, discharged from hospital with a principal diagnosis of anorexia or bulimia rose from 123 cases in 2018 and 130 in 2019 to 188 last year.
The Irish Times reports that the number of boys in the same age group discharged was 19 in 2018, 15 in 2019 and rose to 28 last year.
Eating disorders have the highest mortality and morbidity of all mental health conditions.
There have been delays in funding a new HSE model of care for how eating disorder services should be delivered .
It plans 16 specialist hubs across the State.
Only three are currently in operation, covering Cork, Kerry and CHO7 - the region which includes Kildare, West Wicklow and South Dublin.
Barry Murphy is Communications Officer at Bodywhys.
He joined Clem Ryan on Wednesday's edition of Kildare Today.
'Dr Clifford stressed the need for "equity of access" in services "so that no matter where a person lives or who they are, they have access to appropriate treatment for their eating disorder". @bodywhys via @IrishTimes https://t.co/2C6D9kLuEI

— Womenscouncilireland (@NWCI) August 31, 2021