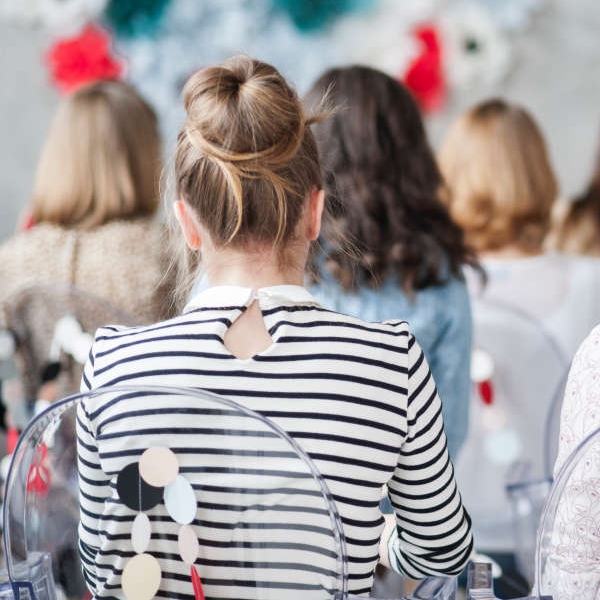 Stock image: Pexels
The launch is happening on Wednesday afternoon from 12.30pm until 3.30pm
Naas Women's Shed is launching on Wednesday afternoon from 12.30pm - 3.30pm, on International Women's Day.
The facility will open at the Sports Hall on the Caragh Road in Naas beside K-Leisure.
"If Sallins can have [Women's Shed] why can't we have one," said Ina McCarthy the founder of the Naas branch.
Speaking to Kfm, Ms McCarthy said it took her awhile to get the courage to start the shed.
She's encouraging women of all ages to come to the open day, as she wants to gauge the interests of the women in Naas.
Kildare County Council's Community Officer Lisa Ennis will be there to give a talk on Women's Sheds.
Music and refreshments will be provided at the launch.
Listen to Ina McCarty, Founder Naas Women's Shed who joined Eoin Beatty on Wednesday's Kildare Today: