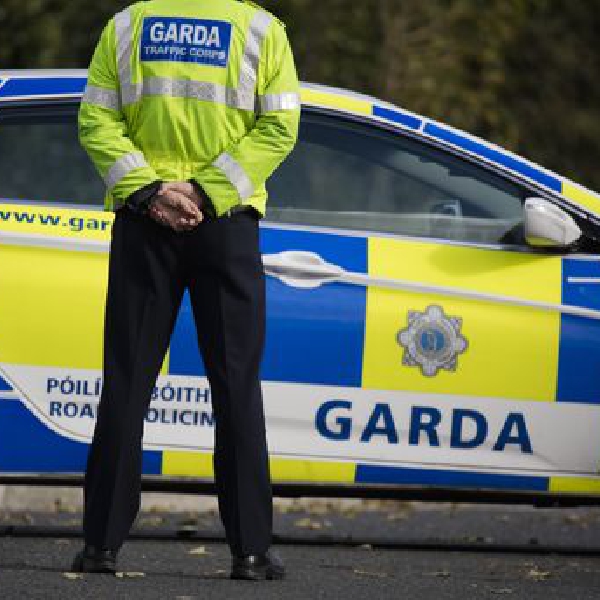 File image: Rolling News
The suspects are believed to be connected to a burglary gang
Three males remain in garda custody this morning following a car chase across Dublin.

A motorcyclist was injured in Rathfarnham and a garda car was hit in Tallaght during the pursuit yesterday afternoon.

The occupants of the car - a teenager, a man in his 20s and a boy - were all arrested,

The suspects are believed to be connected to a burglary gang.

A woman was also detained for public order offences.