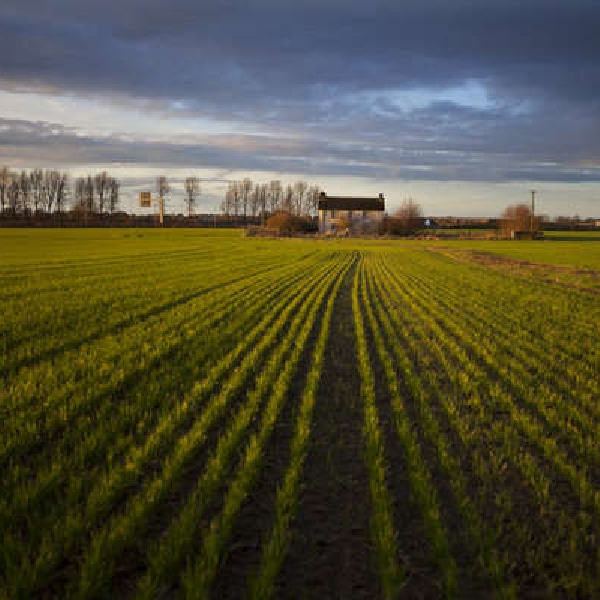 File image: Rolling News
The Tillage Capital Investment Scheme is an important support for the tillage and potato sectors.
The Tillage Capital Investment Scheme under the Targeted Agricultural Modernisation Scheme (TAMS 3), is now open for applications to Kildare Farmers.
The Tillage Capital Investment Scheme opens from today (23rd May 2023).
The remaining three TAMS schemes will open on a phased basis during Tranche 1 which is expected to close on 16th June.
Local Fianna Fáil Senator, Fiona O'Loughlin commented: "This scheme will assist tillage farmers across Kildare seeking to invest in reducing inputs such as pesticides and fertilisers, maintaining soil quality through minimum cultivation techniques while supporting the maintenance of tillage as a land use in Ireland.
"Tillage farmers may also avail of relevant investments in the other TAMS 3 schemes, such as slurry storage and LESS equipment."
"It is the seventh of 10 schemes to open under the new TAMS 3, following the successful launch of the Solar Capital Investment Scheme (SCIS) the Animal Welfare and Nutrient Storage Scheme, the Pig and Poultry Investment Scheme, the Organic Capital Investment Scheme, the Low Emission Slurry Spreading Scheme and the Dairy Equipment Scheme," she added.