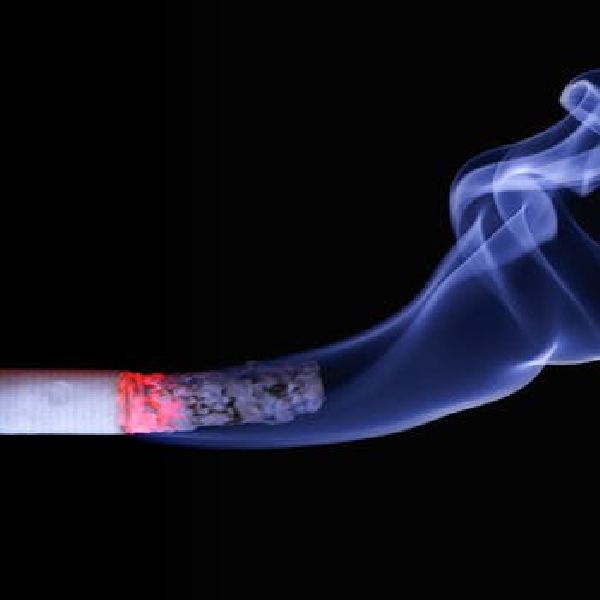 Stock image: Shutterstock
Many smoking areas in pubs and restaurants will be used as dining areas
A smoke-free advocate says he's surprised NPHET didn't issue guidance about smoking in outdoor dining areas.

Many smoking areas in pubs and restaurants will be used as dining areas, leading to a debate over whether smoking should be banned in these settings.
Prof Luke Clancy says smoking-related diseases have killed more people than Covid https://t.co/zc6OfmtHEa

— The Irish Times (@IrishTimes) June 10, 2021
In the UK, five local councils have banned smoking outside pubs and outdoor dining areas.

Director General of the Tobacco Free Institute Professor Luke Clancy has been speaking to Eoin Beatty on Friday's edition of Kildare Today.
.