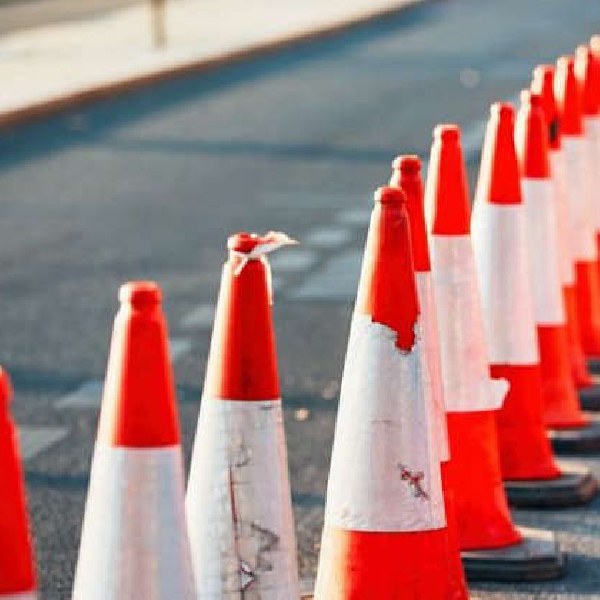 There are some changes to the layout
The traffic management for Phase 2 of the Kilcullen Road Active Travel Scheme in Naas will be in place from this morning.
A change to the layout of the one-way traffic management system along the Kilcullen Road will be implemented to facilitate the next phase of these works.
Inbound traffic from Patrician Avenue to the Ballymore Road junction will remain uninterrupted during this phase of the work.
Outbound traffic from Naas to the Kilcullen Road Roundabout will follow the diversion route via the Ballymore Road.
Two-way access from the Kilcullen Road Roundabout to Rathasker Heights will be facilitated in this phase of the work.
Pedestrian movement shall be curtailed to one available footpath through the works area for the duration of the works.
However safe and appropriate access shall be maintained at all times.