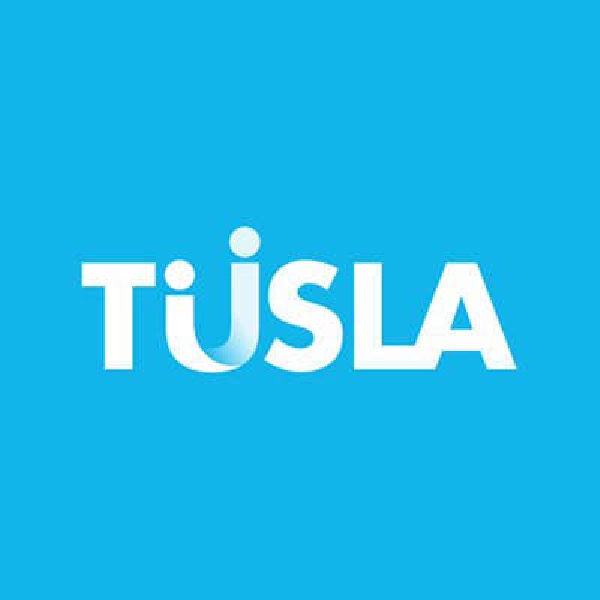 File image: Tusla logo via @Tusla/Twitter
To meet growing demand for placements
Tusla, Ireland's Child & Family Agency, has launched a new fostering recruitment campaign.
The agency notes the "aim of the campaign is to recruit new foster carers to meet the growing demand for placements, as a result of the ongoing humanitarian crisis, and the impact of Covid-19 in communities across Ireland."
Ireland has 3,991 foster carers, who currently open their homes to 5,248 children - statistics as per quarter 1 of 2022.
Regional Chief Officer, Dublin Mid Leinster and National Lead for Fostering with Tusla, Patricia Finlay noted "There are many types of foster care such as, short-term, long-term, emergency placements, respite fostering, and other supports for young people who need them. This means there is a choice of ways to foster, so you'll be able to find something that suits your skills, life stage and family dynamic best."
On Wednesday morning's 'Kildare Today' Regional Chief Officer of Tusla, Clare Murphy, joined Eoin Beatty to discuss the capmpaign:
For more information about becoming a foster carer visit: fostering.ie
Or phone: 1800 226 771
Email: tusla.fostering@tusla.ie