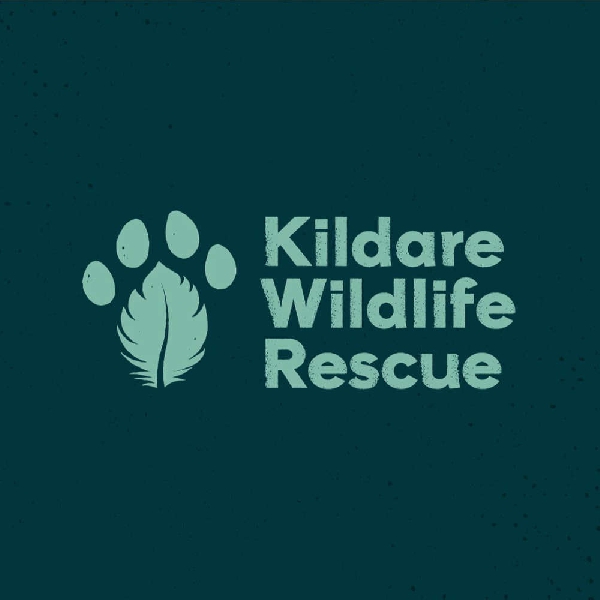 File image: KWR Logo via Kildare Wildlife Rescue/Facebook
On the Grey Abbey Road, Kildare town
Kildare Wildlife Rescue Centre opened in Kildare town, on 22nd July this year.
Since the doors opened, over 1,000 native wild animals have passed through.
Volunteers are needed to assist onsite, at the centre.
KWR will provide induction & training.
The centre notes, due to the animals being wildlife, there are handled as little as possible.
Noting volunteering with wildlife looks different to that of domestic animals.
Centre Manager, Dan Donoher joined Ciara Noble on Wednesday morning's 'Kildare Today':
For more information email: volunteer@kwr.ie