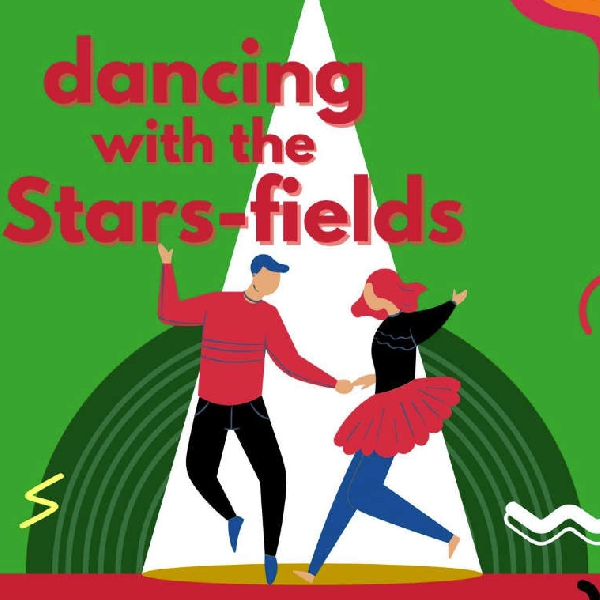 Fundraiser run by Sarsfields GAA.
Sarsfields GAA have announced their Spring Fundraiser for 2023 'Dancing With The Starsfields'.
The club is seeking 30 volunteers to get involved & "step out on the floor" on Saturday, 4th February.
Volunteers will need to be available for practice on Sunday 18th December, as well as Thursdays & Sundays in January.
To get involved contact Lisa: 085 738 2043