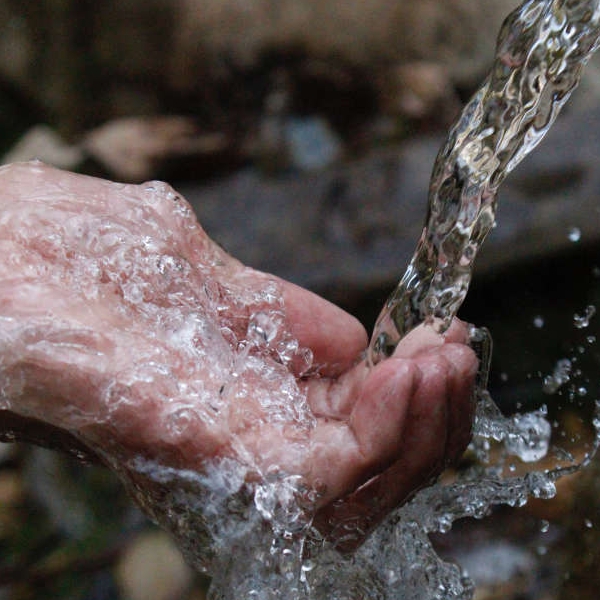 Stock image: Samad Deldar/Pexels
Water pumping station to shut for 9 hours.
There will be an electricity supply outage in east of Co. Kildare, tomorrow, Saturday the 5th November.
The water pumping station in the area will be shut-down between 9am & 5pm.
ESB Networks have notified Kildare County Council of the potential water supply disruption in the area.
Some customers in the vicinity will experience low pressure or total loss of supply.
It as been noted when supply returns, the pressure may be low for a time.
There is also the possibility of water discolouration.
It's advised residents should wait 2-3 hours for supply to return to normal.
The following areas will be affected:
Morganstown
Bawnogue
Tipper Kevin
Slieve Rua
Barrettstown
Greenhall Upper
Greenhall Lower
Glebe West
Elverstown Little
Dowdenstown