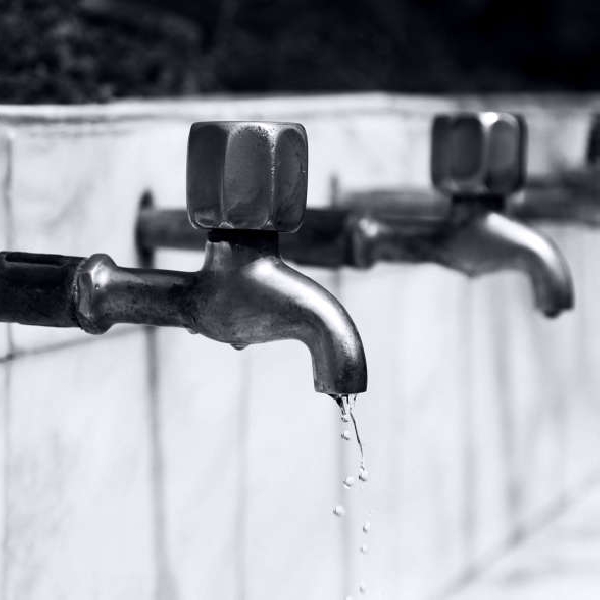 Stock image: Pexels
Until 3pm.
Works to a burst watermain will be repaired today at Poulaphouca.
Supply to the area, Silverhills & surrounds will be affected until 3pm.
Irish Water recommend those affect wait 2-3 hours following restoration time for supply to fully return.
Updates can be found on Water.ie.