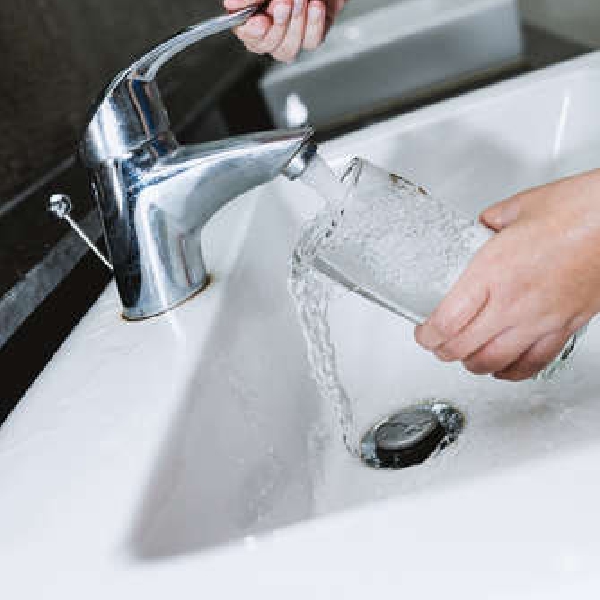 Essential repairs are taking place to the water network.
There will be a water outage in parts of Monread today as a result of essential repairs being carried out on the water network.
The areas affected are Kerdiff Park, Kerdiff Lawns, Kerdiff Avenue, Kerdiff Close, Kerdiff Court and Monread Meadows.
It is estimated that the works and subsequent outage will be between 9am and 3pm today.