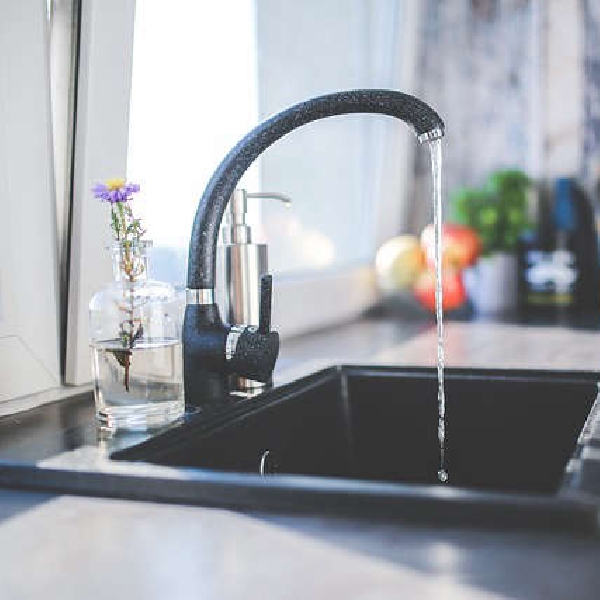 Works are underway between 11pm and 3am.
A water outage is scheduled to take place on a road located in Kildare town tonight.
Kildare County Council said: "Water supply will be disrupted for essential works at Meadow Road from 11pm on Thursday night, June 1, until 3am on Friday, June 2, 2023.
"Areas affected: Meadow Road, Bride Street, Academy Street, Cleamore Road, the rural area out as far as the National Stud and Tully Station, and Nurney Road and surrounding areas."