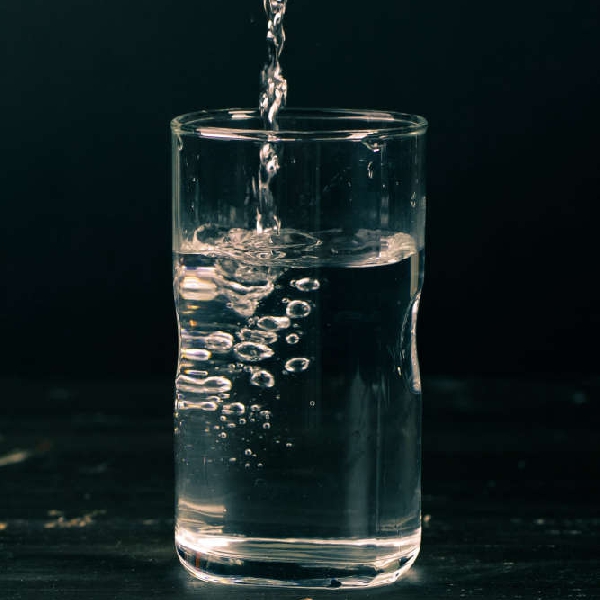 Stock image: Pexels
Until 4pm on Thursday.
Essential works will be carried out at Millennium Park in Naas on Thursday 21st July from 10am until 4pm.
Water supply will be affected between Sallins Road to the Canal including Cucoon Creche, Bourne Plastics, Oldtown Walk and Oldtown Domain.
Irish Water advises customers to allow 2-3 hours for supply to fully return.