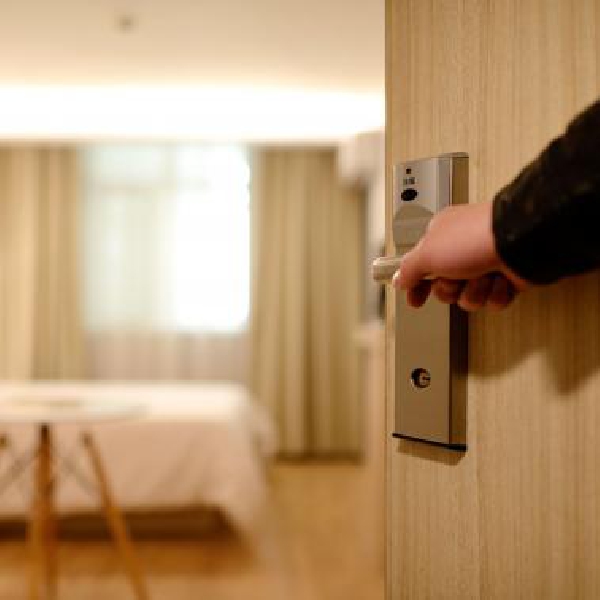 Stock image: Pexels
It will consist of 56 double and twin rooms
Refugees are to be housed at the Waterways Hotel in Sallins, according to a Kildare North TD James Lawless.
It will consist of 56 double and twin rooms, and was a response to a call for housing for refugees.
The property is expected to be occupied by the end of the year.
The Department is expected to sign a tender document in the next couple of weeks.
Speaking on this morning's Kildare Today, Fianna Fáil TD James Lawless, listen back to the full interview here: