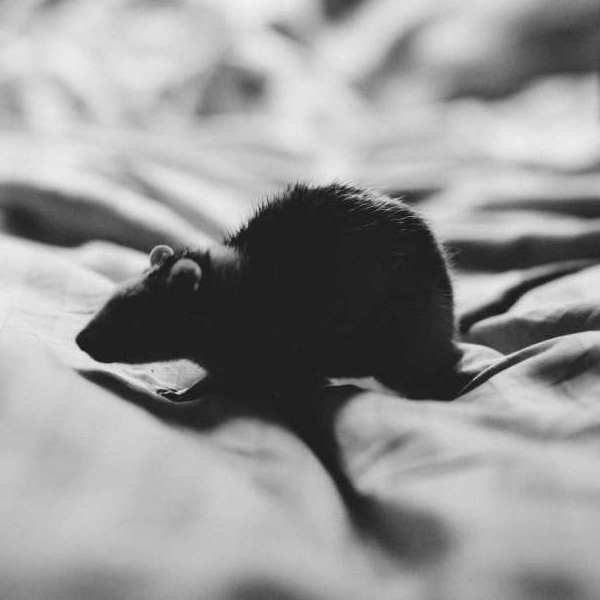 Stock image: Pexels
The woman hasn't stayed in the house in three weeks but is still paying rent to Kildare County Council.
A woman in Derrinturn claims she has been catching 'baby rats' in her house.
The woman's mother Mary has said that her daughter, who owns the house has crohn's disease and is not well.
"I'm the one who has to go in and deal with it, because she won't go in," said Mary.
Mary is sixty seven years of age, a diabetic and said she's "very much afraid of disease."
Her daughter spent six weeks out of the house at Christmas, and is currently three weeks out of the house, but is still paying her rent.
So far Mary's daughter has not received any meaningful engagement from the council.
Kfm has contacted Kildare County Council for comment, it said it cannot comment on individual cases and said if a person wishes to make a complaint to Kildare County Council they can do so directly.
Mary spoke with Eoin Beatty and Clem Ryan on Wednesday morning's Kildare Today: