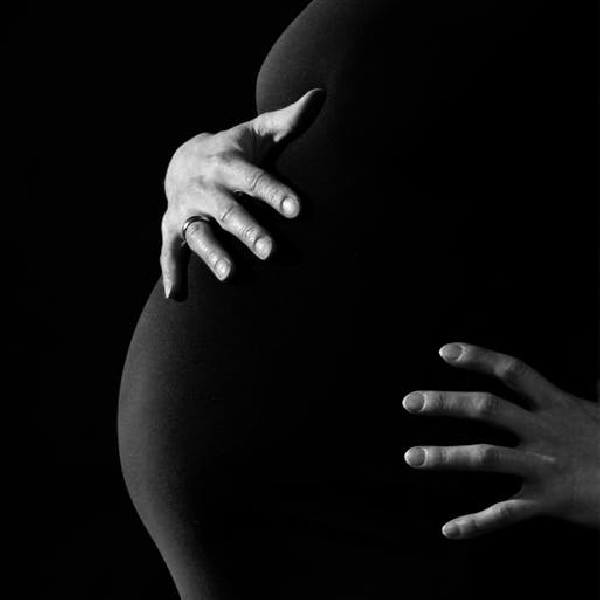 Stock image: Shutterstock
NIAC has issued new guidance.
Pregnant women can now receive a Covid-19 vaccine at any stage of pregnancy, according to new advice from NIAC.

Previous advice said pregnant women should only receive a vaccine after 14 weeks.

The Health Minister has also announced people with compromised immune systems will receive an additional dose of an mRNA jab.
Dr. Maeve Eogan is a Consultant in Obstetrics and Gynaecology at the Rotunda Hospital.
She joined Ciara Noble on Friday's edition of Kildare Today:
Change to vaccination policy: women no longer have to wait until they are 14 weeks pregnant before accessing a vaccine.

This averts problems for the education sector where pregnant teachers could not get a vaccine before returning to classrooms, bringing Ireland in line with UK. pic.twitter.com/IzsO6AAyLI

— Gavan Reilly (@gavreilly) September 1, 2021