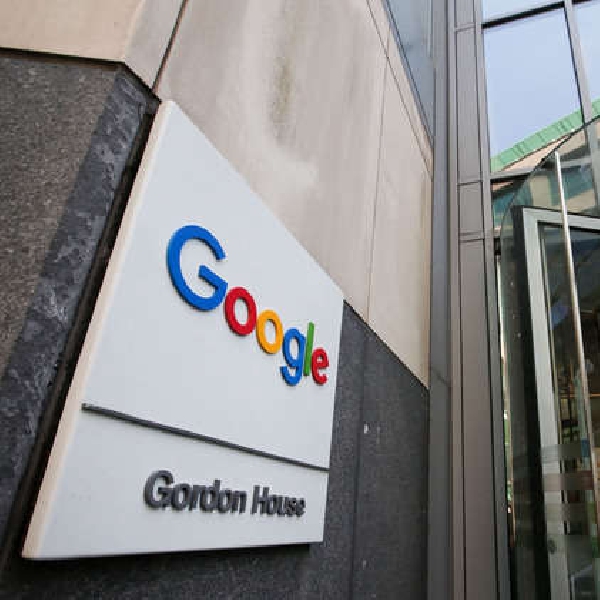 File image: Rolling News
It is unclear yet if Google's operations in Ireland will be affected by the cuts
Google's parent company, Alphabet, is axing about 12,000 jobs, or 6% of its workforce.

In an email to employees, the company's chief executive, Sundar Pichai, says he takes full responsibility for the decisions that led to the situation.

He says over the past two years the company hired for a different economic reality than the one we face today.

The roles being eliminated result from a rigorous review of the company.
It is unclear yet if Google's operations in Ireland, where it employs over 4,000 people, will be affected by the cuts.
It is understood the company's US workforce will be impacted by the layoffs first.
With the layoffs, Google joins a host of other tech giants that have drastically scaled back operations amid a faltering global economy and soaring inflation. Meta Platforms, Twitter, and Amazon. have all slashed their ranks.