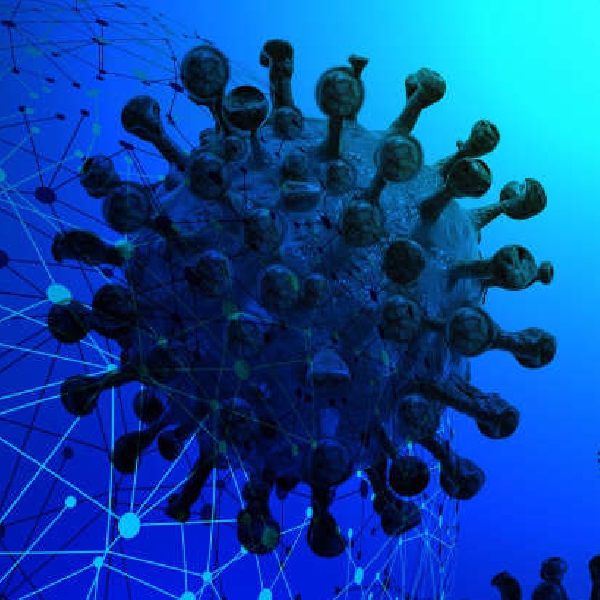 Stock image: Pixabay
Previously, 17 year-old was youngest person in the country to die
A 14 year old has become the youngest person in the country to die from Covid-19.
25 patients died due to the virus, in the week that ended on Tuesday.
Previously a 17-year-old was the youngest person to die due to the virus.
It comes as the Government prepares to consider advice from health officials, to ask people to work from home where possible.
Consultant in Infectious Diseases, Dr Eoghan De Barra, says the workplace can be risky:
There are 549 patients with Covid-19 in hospital today - an increase of nearly 20% on this day last week.
Latest figures show 76 admissions since yesterday, and 49 people have been discharged.
Dr. Denis McCauley, from the Irish Medical Organisation, says it's important to keep the numbers down: