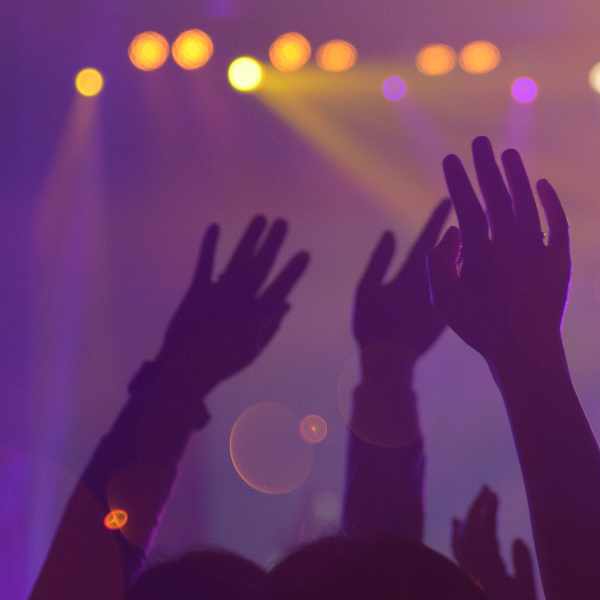 Attendees will have to take antigen tests and provide Covid certs.
The first night-club event since March 2020 is set to take place tonight in Dublin.

The pilot event, featuring a number of high profile DJ's, will require attendees provide Covid certs and take an antigen test.
Things are slowly returning to normal 🎊https://t.co/cKrYVdsfTO

— Lovin Dublin (@LovinDublin) September 30, 2021
Tonight's event at the Button Factory starts at 8:30 and runs until 12:30 - Tadhg Byrne can't wait to DJ for an Irish crowd again:

Sunil Sharpe, spokesperson for the 'Give Us The Night Campaign', believes new licencing plans for late night venues are also on the way
The Arts Minister says there may be a requirement for antigen testing when nightclubs fully re-open.

Minister Catherine Martin says the need for a testing requirement when clubs are due to re-open on October 22nd is being looked at
:
.