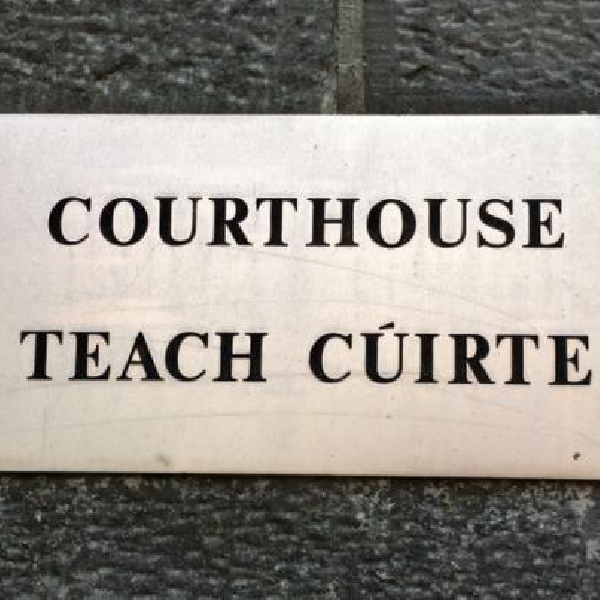 File image: Rolling News
One of the men has been charged, and is due in court today.
Two men have been arrested after a drugs and cash seizure in Dublin.

Gardai searched a house in Brookview Drive in Tallaght, where they found just under 70 thousand euro in cash.

A follow up search at a home in New Seskin Court led to the discovery of 81 thousand euro worth of cocaine and 27 thousand euro worth of MDMA.

One man of the men arrested, aged in his 30s, has been charged and will appear before Tallaght District Court this morning.

The second man, in his 20s, has been released without charge.
Gardaí have seized €108,687 of drugs and €69,930 in cash following searches in Tallaght yesterday. Two men were arrested as a result. One has been charged and is due to appear before Tallaght District Court this morning. pic.twitter.com/HBye22zBu0

— Garda Info (@gardainfo) September 15, 2021