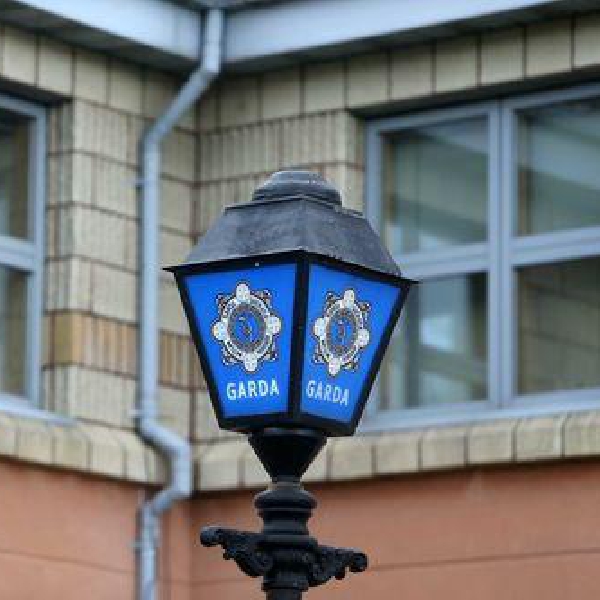 File image: Rolling News
An arrest operation was carried out by Gardaí from the 5th to the 7th of November
28 people have been arrested by Gardaí targeting people engaged in burglary and related crime in South East Dublin.

An arrest operation was carried out by Gardaí from the 5th to the 7th of November, the operation was led by Detective Units in Dun Laoghaire and Dundrum Stations supported by local Gardaí.

Eleven people were arrested and detained for questioning as part of ongoing investigations into burglaries, thefts and frauds committed in recent months across South East Dublin.

In addition, five people were arrested relating to ongoing investigations and are due to appear before the District Court in the coming weeks.

A further twelve people were arrested on foot of outstanding Bench Warrants and brought before the Courts.

Throughout the operation burglary patrols, both covert and high visibility, were carried out along with a series of anti-crime checkpoints.

This follows the news this morning that 13 people were arrested in connection with 28 burglary incidents in Clontarf, Howth, and Raheny, and were due before the courts today.