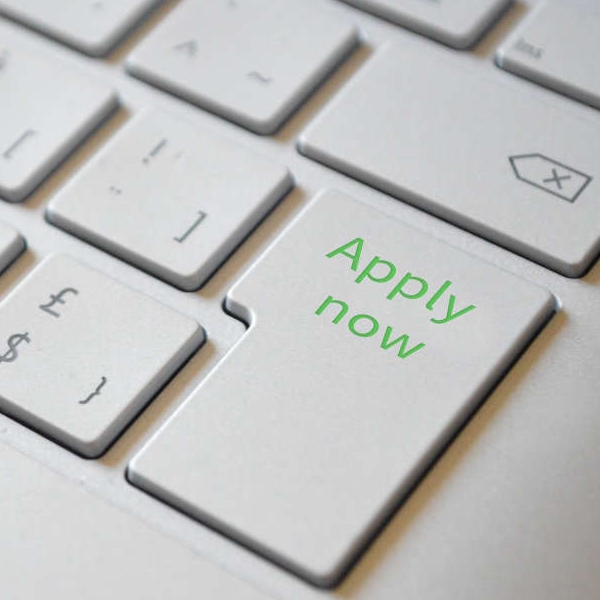 Stock image: Athree23 on Pixabay
Myhomecare is to double its workforce.
300 new jobs are on the way to the country.

Myhomecare, which was set up in Dundalk, County Louth, is to double its workforce.

It's announced a major recruitment drive across all 26 counties in response to rising demand for homecare workers nationwide.

The company currently employs just over 220 people around the country, including those workers and administrative staff.

Of the 300 new jobs coming on stream, more than 95 per cent will be flexible roles for carers, including homecare nurses and assistants.