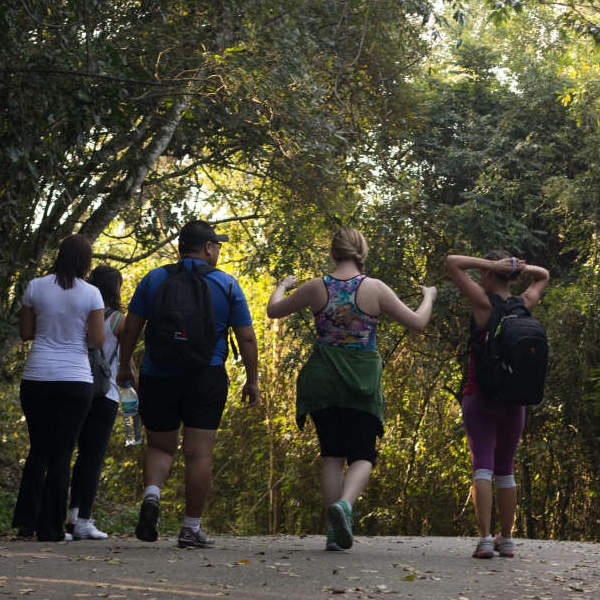 Stock image: Jadson Thomas/Pexels
The Department of Rural and Community Development says it will work with over 2,400 landowners to open up the countryside to walkers
31 new walking trails are being added in 13 counties to boost outdoor recreation and rural tourism.

Under the Government's 'Walks Scheme', Rural Recreation Officers are also being appointed to enhance outdoor amenities.

The Department of Rural and Community Development says it will work with over 2,400 landowners to open up the countryside to walkers, hikers and tourists.

The new trails include the Dingle Way in County Kerry, St Declan's Way in County Waterford, the Ballyhoura Way in County Limerick, the South Leinster Way in County Kilkenny and The Cavan Way.