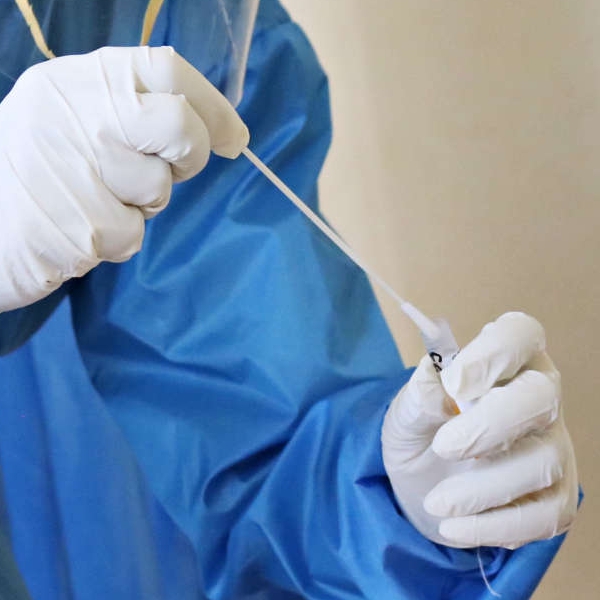 Stock image: Mufid Majnun/Pexels
12 outbreaks in nursing homes were notified in that timeframe.
There was a 45 per cent decrease in new outbreaks of Covid-19 in schools last week.

49 were recorded last week - with 43 of them in primary schools.

The previous week, 90 new outbreaks were recorded in schools settings.

There were 12 new outbreaks in nursing homes last week and 21 in workplaces.

An outbreak is two or more linked cases.