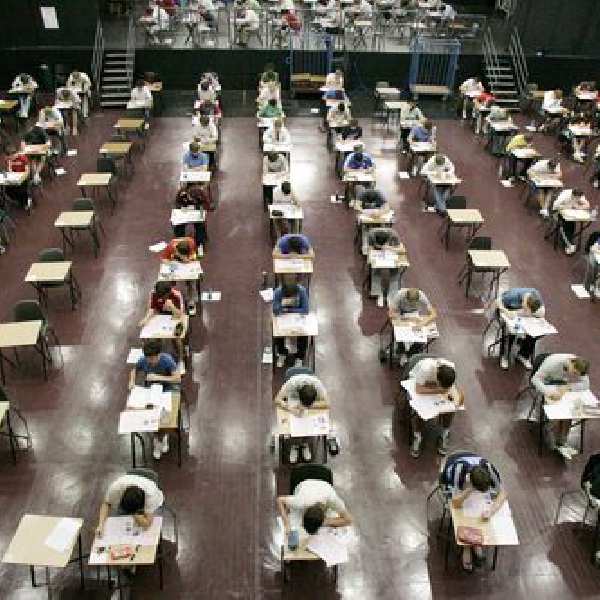 File image: Rolling News
20% got their second preference.
Half of Leaving Cert students got their first preference college course, according to a new study.

iReach carried out a survey of sixth year students with 20 percent getting their second preference course for third level.

48 percent of the 1,000 students asked said the Department of Education did a better job with this year's Leaving Cert than last years - both of which were impacted by the pandemic.