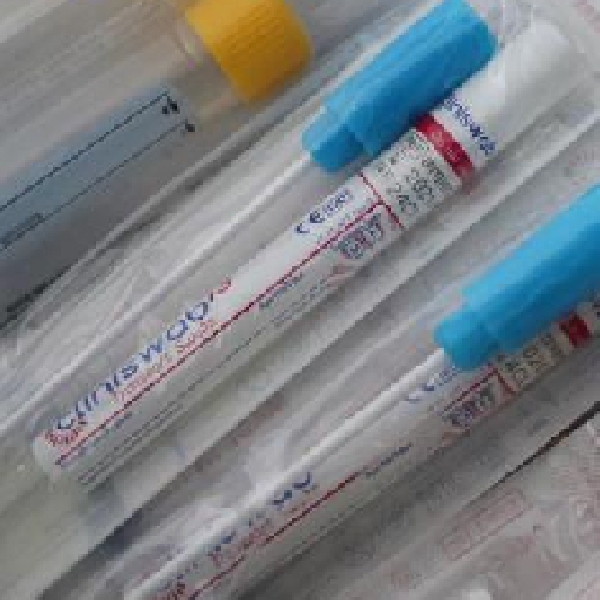 Stock image: Pixabay
No additional deaths notified.
570 people have tested positive for the coronavirus in the North in the last 24 hours.

There have been no additional Covid related deaths.

43 patients are being treated for the disease in hospital in Northern Ireland, with 4 in ICU.

2 million and 89 thousand covid vaccine doses have been administered.
NI #COVID19 data has been updated:

📊570 positive cases and no deaths reported in past 24 hours.
💉2,089,386 vaccines administered in total.

Vaccines➡️https://t.co/Yfa0hHVmRL pic.twitter.com/foJnRRGF3d

— Department of Health (@healthdpt) July 7, 2021