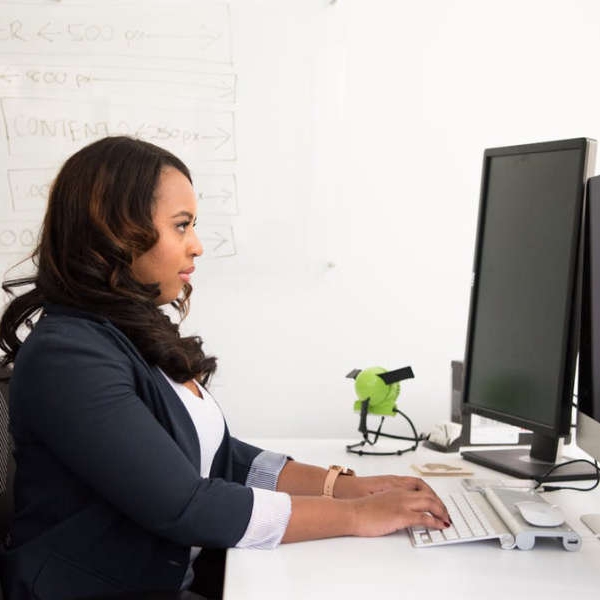 Stock image: Pexels
Analog Devices has been located at Raheen in Limerick since the mid-1970s
Analog Devices, one of the biggest tech companies in the country has announced a €630m investment plan in a new research and development facility at its Limerick plant.
It is anticipated it means an extra 600 jobs, bringing employment at its Limerick plant to over 2,000.
They have announced the investment at the Limerick facility - which is also its European HQ - to develop next-generation technologies and software to accelerate digital transformation in industrial, health and other sectors.
It will fund the construction of a new 40,000sq/ft research and development and manufacturing facility.
It is expected to add 600 new positions, significantly increasing the 1,500 employees already employed at the Raheen facility.
Analog Devices has been located at Raheen in Limerick since the mid-1970s and is one of the biggest semiconductor companies in the world - researching and developing integrated circuits used in electronic equipment across a huge range of everyday devices.