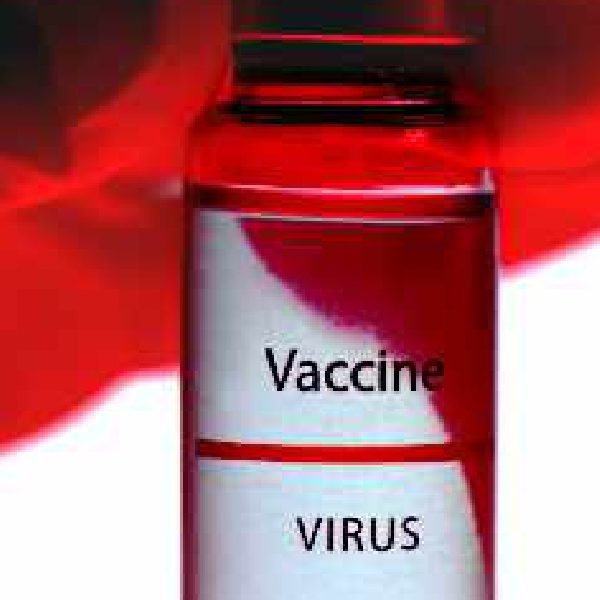 Stock image: Artem Podrez/Pexels
People aged 30 to 39 to be called to register next,
70 per cent of the adult population should be fully vaccinated by the end of July, according to the Taoiseach.

30 to 39 year olds are expected to be able to register for their jab next week.
#COVIDVaccine registration is open for people aged 40 to 69. The quickest & easiest way to register is online. You'll need your PPSN, Eircode, mobile phone number & email address.
💻 https://t.co/nTNxEKexNZ
📞 You can also call us on 1850241850 #ForUsAll pic.twitter.com/hfMCB31Tzy

— HSE Ireland (@HSELive) June 9, 2021
Over 3.1 million vaccines have been administered so far - with registration still open for 40 to 69 year olds.

Micheál Martin says Ireland is in a good position.
Covid-19 vaccine registration for people aged 30-39 to open next week https://t.co/EEq9e2b61W

— The Irish Times (@IrishTimes) June 9, 2021
Tony O'Brien, former head of the HSE, says it's vital people in their 30s are vaccinated soon.
Professor of Health Systems at DCU, Anthony Staines, says Ireland should be proud of itself but there's still a way to go.
.