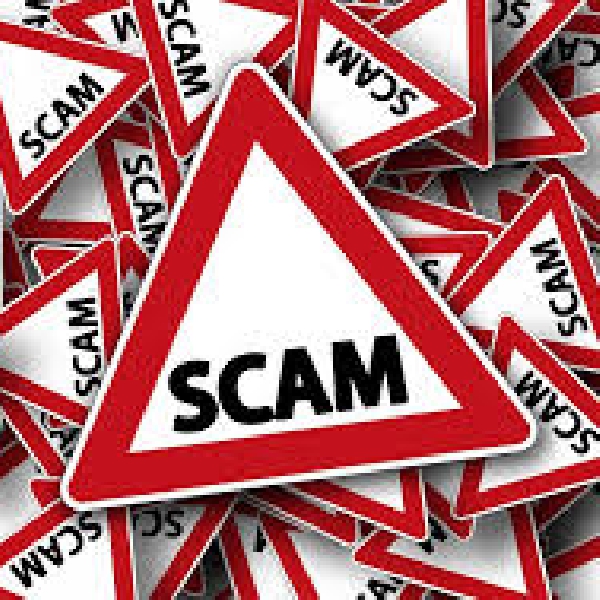 Stock image: Shutterstock
Victims are being duped out of an average of €5,300.
Fraudulent scams jumped almost 80% in Ireland last year with victims being duped out of close to €16 million.

The increase has been closely linked to he upheaval caused by the Covid-19 pandemic.

Research led by the Banking and Payments Federation Ireland discovered that victims were tricked out of an average of €5,300 via a wide range of scam types

The Chief Executive of the Federation, Brian Hayes, has put the increase down to the massive numbers of calls by scammers.
Brian Hayes says scam calls contributed significantly to the huge fraud:
Over half of the scams involved individuals pretending to be a Government department or an agency, like the Revenue Commissioners and Gardaí.

Detective Superintendent Michael Cryan of the Garda National Economic Crime Bureau says fraudsters are operating elaborate scams
: