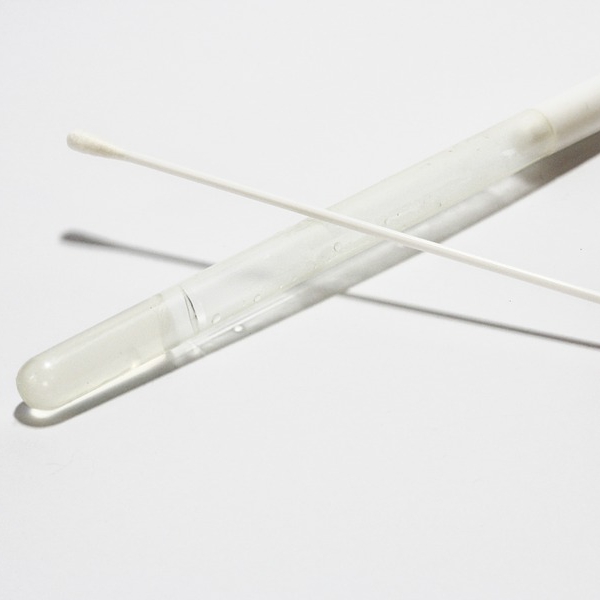 Stock image: Pixabay
No additional Covid deaths notified.
81 people tested positive for the coronavirus in the North in the past 24 hours.

There have been no additional Covid-related deaths.

15 patients are being treated for the disease in hospital - with none in ICU, for the first time in 10 months.

Deputy First Minister Michelle O'Neill's thanked healthcare workers for their efforts.

NI #COVID19 data has been updated:

📊81 positive cases and no deaths have been reported in past 24 hours
💉1,814,278 vaccines administered in total

Dashboard➡️https://t.co/YN16dmGzhv
Vaccines➡️https://t.co/Yfa0hHVmRL pic.twitter.com/zx9NwLQHoz

— Department of Health (@healthdpt) June 8, 2021