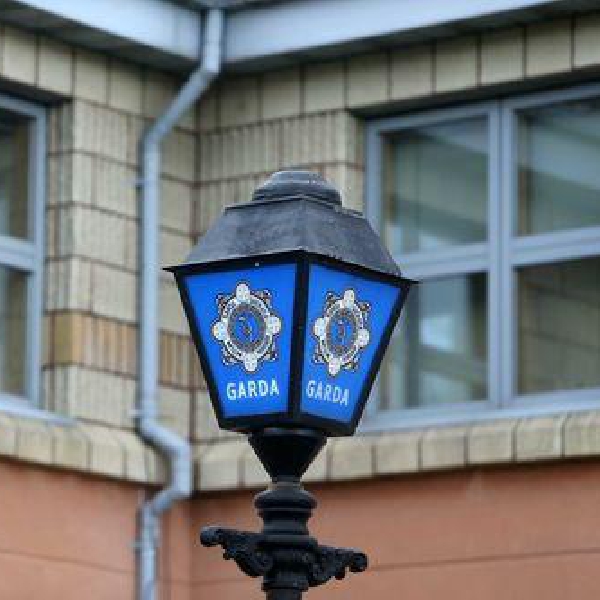 File image: RollingNews
Memorial takes place at Dublin Castle.
89 Gardai who've been killed in the line of duty are being remembered today.

The annual Garda Memorial Day will take place at Dublin Castle.

The Minister for Justice and the Garda Commissioner will attend the event at midday.
#LestWeForget On this Garda Memorial Day we remember the 89 members of An Garda Siochana who died in the line of duty...We think of their families & colleagues also...the ceremony today will be live-streamed through the Garda Facebook page from 12 noon -https://t.co/dFfQtxLaP4 https://t.co/LPKjgSFN1S

— AGSI (@AGSI_Ireland) May 22, 2021


The garda commissioner says the murdered detective Colm Horkan embodied the best of the police force.

Colm Horkan was shot in Castlerea in Roscommon last June.

Drew Harris, speaking at the memorial on Saturday afternoon, says it has been especially difficult for Colm's family.
Watch the Annual Garda Memorial Day Ceremony, live in Dubhlinn Gardens.

Live Now: https://t.co/GtxwwwHPFI

— Garda Info (@gardainfo) May 22, 2021
.