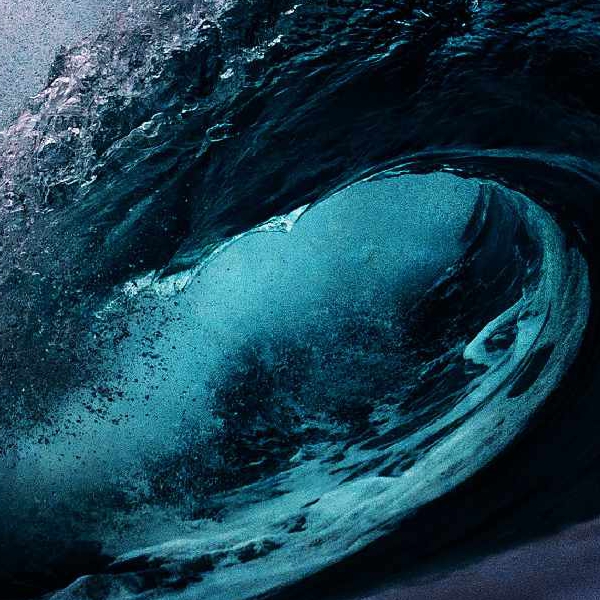 Stock image: Emiliano Arano/Pexels
Today is World Ocean Day.
More than 9 in 10 people living in Ireland believe more action needs to be taken to improve the health of the ocean, according to a recent survey.

Today, on UN World Ocean Day, a number of conservation groups are calling for more sustainable fishing practices to be introduced, as well as clamping down on plastic pollution.

Mairéad Cleary has more:
Happy #WorldOceansDay 🌊

The Irish Wildlife Trust fights for wildlife in our oceans just as much as on dry land.

Please support us in our work by joining or donating 🐟https://t.co/WvtNxcHjXz pic.twitter.com/l9x1LnYEl9

— Irish Wildlife Trust (@Irishwildlife) June 8, 2021
Director of Policy Innovation at the Marine Institute Dr Niall McDonough says overfishing is a global issue but it can be solved:
.