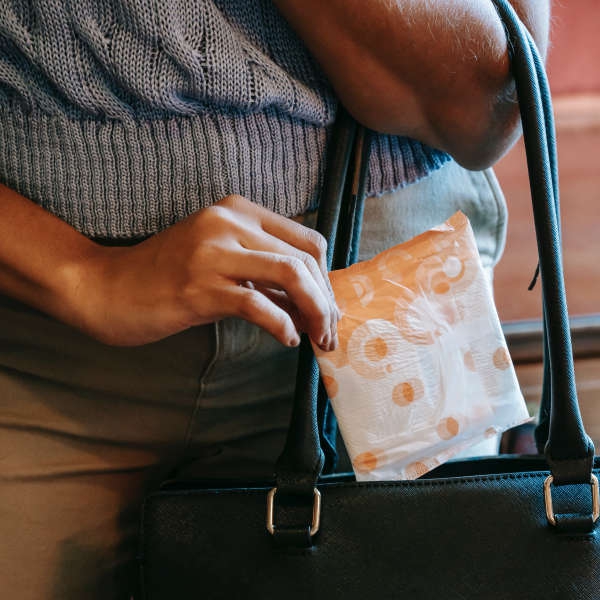 File image: Rolling News
Last week, Spanish cabinet approved paid 'menstrual leave'
Over 96% of women surveyed by Fórsa would be in favour of menstrual leave.

According to the poll of 1,800 women, just 1% of employers have a menstrual health policy in place.

Last week, Spain's cabinet has approved a bill that grants paid medical leave for women who suffer from severe period pain, becoming the first European country to advance such legislation.
Menstrual leave is currently offered only in a small number of countries across the globe, among them South Korea and Indonesia.

Equality Officer with Fórsa Ashley Connolly says even simple policy changes can make a big difference for women in the workplace: