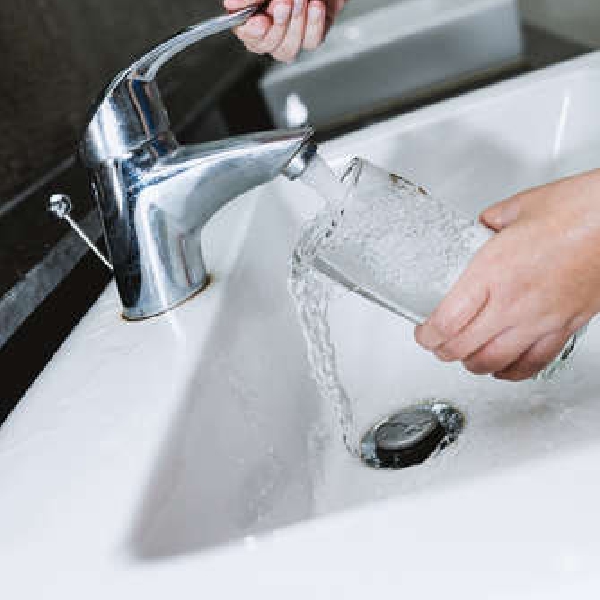 Stock image: Shutterstock
To supply treated drinking water.
Irish Water has been given approval for the construction of 300,000 litre covered, treated water storage reservoir at Enfield Water Treatment Plant
The project is expected to cost €1.5m and will help provide a safer, more reliable water supply for homes and businesses in the area.
It says the construction works will begin in Q1 2022 and are expected to be completed in Q3 2022.
The contract has been awarded to Coffey Water Ltd who will deliver this project on behalf of Irish Water.
Irish Water says the new treated drinking water supplied from Enfield Water Treatment Plant, will deliver an additional 8 hours of water supply in the event of an interruption at the treatment plant.
There will be a new pumping station to pump treated water into the supply and the construction of associated pipelines on-site to connect to the new reservoir.
Paul Kelly, Senior Executive Engineer, Meath County Council Water Services, commented: "This is an important project for Enfield. The investment in local water infrastructure will see the construction of a new treated water storage reservoir benefitting homes and businesses across Enfield by creating a safer, more reliable water supply.
"Irish Water and Meath County Council are continuing to work to minimise any further disruptions impacting customers," he concluded.