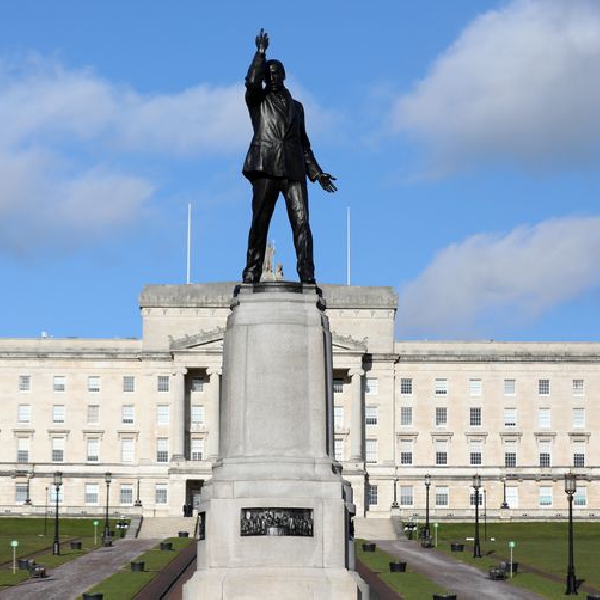 File image: Stormont Assembly Building/RollingNews
The British Govt. wants to end all prosecutions for Troubles-related criminality prior to 1998.
A Kildare TD says there is "unified" opposition to the UK's proposed Troubles prosecution amnesty.
Last month, the UK government announced plans to end all prosecutions in Northern Ireland for incidents up to April 1998, at the signing of the Good Friday Agreement.

But local politicians from across the divide, and family members. say it'll mean there will never be justice.
Kildare North Fianna Fáil TD, James Lawless, is Chair of the Oireachtas Justice Committee.
He attended meetings yesterday, and joined Clem Ryan on Tuesday's edition of Kildare Today, where they also spoke about this afternoon's meeting of the Joint Oireachtas Committee on Foreign Affairs and Defence.

I joined reps from across the island at Belfast City Hall today to express our unified opposition to British Government proposals to close down historic inquires and grant general amnesty. Families of victims deserve the truth and to know what happened to their loved ones. pic.twitter.com/AtUXKWXcXc

— James Lawless (@lawlessj) August 30, 2021