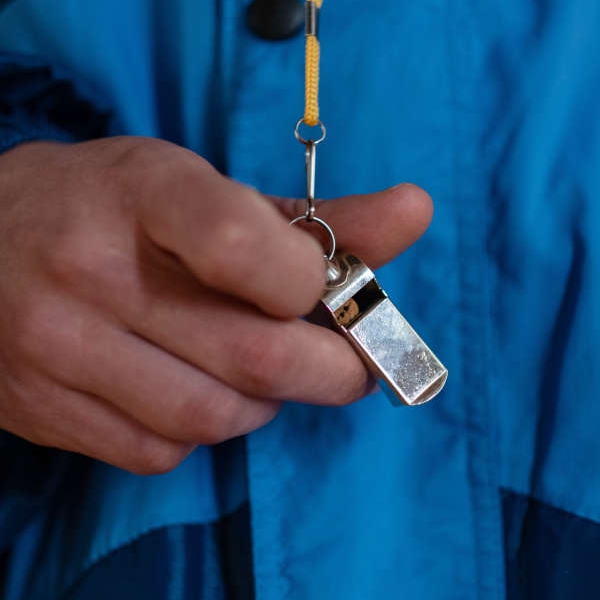 Stock image: Cottonbro/Pexels
Over 13,000 children are affected.
Over 500 underage soccer matches in the Dublin region won't go ahead this weekend, due to 'constant abuse' of referees.

Match officials say they've been subjected to threatening behaviour from managers, players and supporters recently.

They're withdrawing their services - and the FAI says any abuse directed at refs won't be tolerated.

Fine Gael's spokesman for sport - former Mayo footballer Alan Dillon - says the problem isn't confined to soccer.
Deputy Alan Dillon - is also condemning the abuse
.