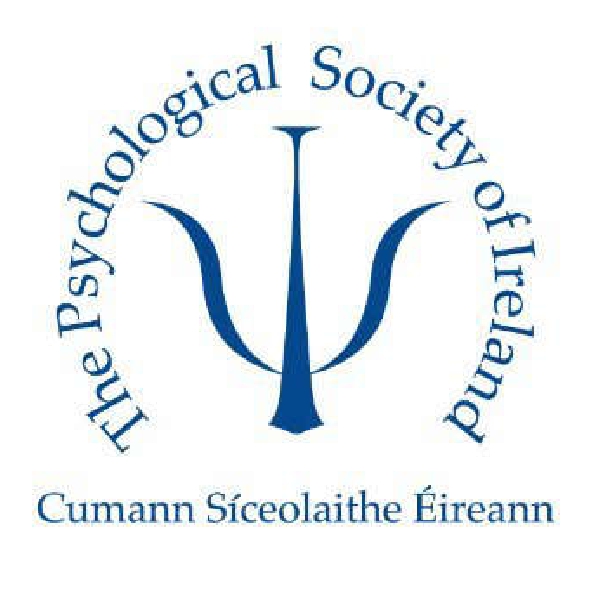 File image: Psychological Society of Ireland logo via @PsychSocIreland/Twitter
"There's a massive shortfall of psychologists out there"
The Psychological Society of Ireland (PSI) is seeking for an additional 50 psychologists to be trained each year.
The society would like to see a €2.45 million investment per year, over a 5-year period.
100 fully qualified psychologists graduate annually, despite growing demands on the health service.
President of the PSI , Dr. Vincent McDarby is proposing the approach to increase the numbers graduating, noting even with the investment it would be "four years before additional psychologists are on the ground".
In terms of the effects on waiting lists due to Covid-19 he noted "we were expecting as a result of the pandemic to see an increase in referrals to health services."
He joined 'Kildare Focus' this on Wednesday afternoon:
The PSI is holding its annual conference in Portlaoise this week.