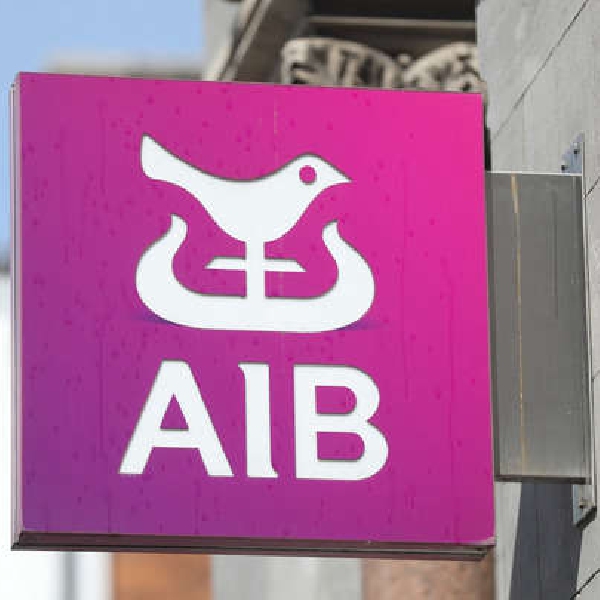 File image: Rolling News
AIB says that if an investment scheme seems too good to be true, chances are it is
AIB has warned customers in Kildare that a number of investment scams are in circulation, purporting to be from AIB or other banks, and which use genuine staff names and job titles.
The bank cautioned that if a scheme seems too good to be true, it probably is.
AIB said that most of the investment scams bear similar hallmarks with minor variations.
A person is contacted by a bad actor or a fake website, purporting to offer investment products often from legitimate, well-known names in financial services.
The scammers share sophisticated brochures and materials that appear legitimate and they may also use legitimate names and job titles from people in AIB or other banks, along with a fake email address.
After the person fills out all the relevant "documents", they are asked to transfer their money to an account which they later realise does not belong to the financial services firm and their money has been stolen.
It said this often happens under a degree of time pressure, for example "to get the best rate of return."
Cybersecurity expert Brian Honan says scammers are getting more creative as the public become more aware: