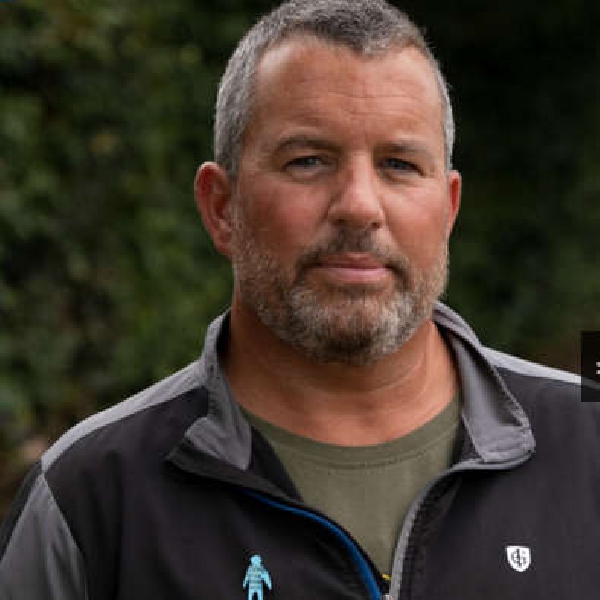 File image: Marie Keating Foundation website
1 in 6 men will be affected by prostate cancer in their lifetime.
Each year in Ireland, 3,890 people are diagnosed with prostate cancer, making it the most common cancer in Ireland excluding non-melanoma skin cancer.
The fact that 1 in 6 men will be affected by prostate cancer in their lifetime, the Marie Keating Foundation are asking men to get to know the signs and symptoms of prostate cancer, and seek information about their PSA once they turn 50, or 45 with a family history of prostate cancer, or breast cancer.
John Wall is an air traffic controller at Shannon airport, and is living with stage 4 terminal prostate cancer.
Speaking on Kfm Mr Wall commented: "The message being it's important not to always judge a book by its cover, what's going on underneath the hood can be quite significant but not visible from the outside in.
"If I had acted on the signs I wouldn't have advanced cancer today," he said.
"So if you have symptoms, please please get checked. Stand up for your prostate. Stand up for yourself," he added.
Urology Consultant at St. Vincent's Hospital Private, Dr David Galvin: "The difficult aspect about prostate cancer is that often times, the symptoms associated with the disease like difficultly passing urine, a need for more frequent urination, feeling like you are not completely emptying your bladder when urinating or getting up more than twice a night to urinate, can often be overlooked, or often aren't experienced at all.
"That is why PSA testing and having that conversation is so important," he said.
Director of Nursing Services Helen Forristal commented: "When detected early, prostate cancer is so treatable, with a five year survival rate of 92%.
"The challenge is getting people to their GP to talk about their health and the PSA test.
"It is our hope that this campaign, with four incredible testimonials from people who have gone through their own journey, will be what men need to encourage them to go to their GP, start a conversation about PSA testing, and take the next steps to looking after their prostate health," she said.
Listen back to the full interview with John Wall, who's living with stage four prostate cancer, he spoke with Eoin Beatty on Wednesday morning's Kildare Today: