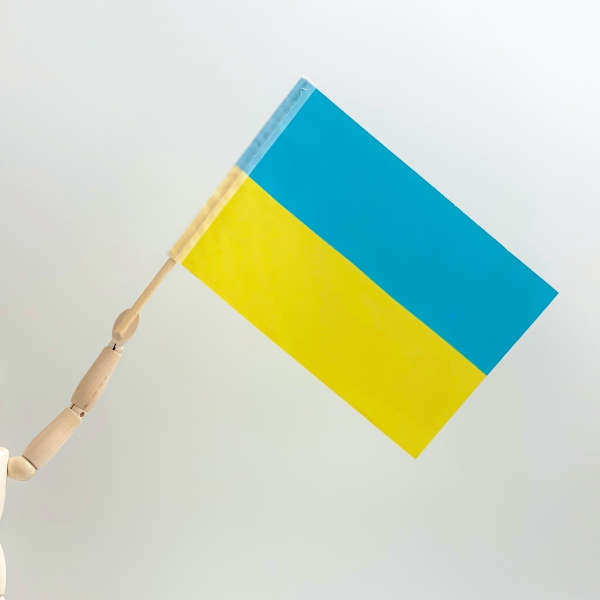 Stock image: Pexels
It represents an employment rate of 26% among the 56,642 Ukrainian refugees of working age
Almost 15,000 Ukrainian refugees are now working in the Irish economy according to the latest figures.

A total of 92,346 Ukrainians have arrived here since the Russian invasion in February last year.

There were 14,804 Ukrainian refugees in active employment at the end of last month, according to provisional figures from the Central Statistics Office.

It represents an employment rate of 26% among the 56,642 Ukrainian refugees of working age between 20 and 64.

Almost 10,000 Ukrainians are employed in hotels, bars and restaurants.
While there are 4,373 working in retail.

Some Ukrainian refugees are working two or more part-time jobs which is why the CSO figures show that the 14,804 in the workforce here have 15,297 jobs with 5,744 different companies.