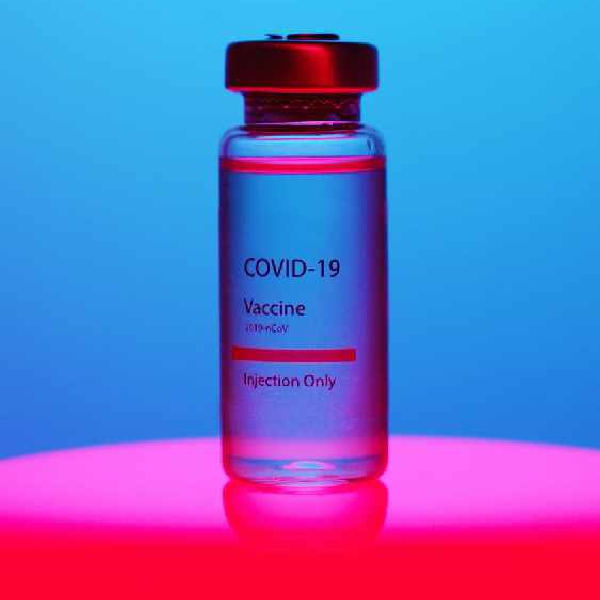 Stock image: Pexels
93 percent of adults have been fully vaccinated
Almost three-quarters of the entire Irish population is fully vaccinated against Covid-19.

Figures show less than one in 10 adults haven't got at least one jab since the start of the roll-out at the end of last year.

More than 93 percent of adults have been fully vaccinated against the severe effects of the virus.