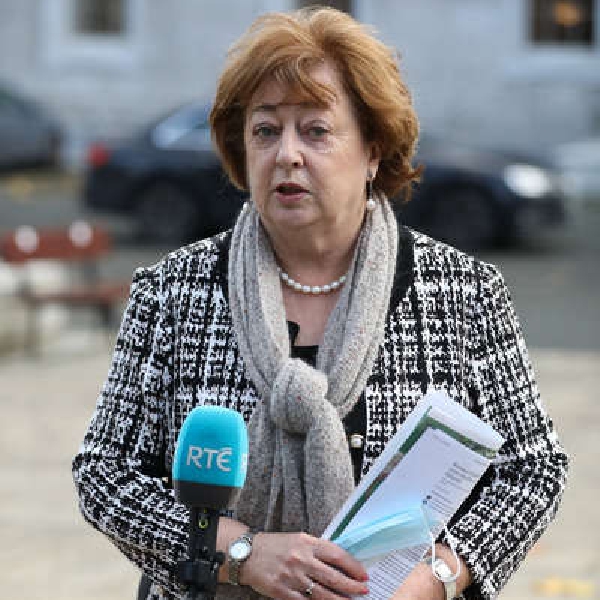 File image: Rolling News
Catherine Murphy TD has called on revenue to apologise
Revenue has sent 'threatening' letters to some members of the public informing them they will contact their employer over unpaid local property tax.
This is despite the taxpayers having direct debits set up to pay the annual charge. Correspondence seen by the Irish Daily Mail shows the taxman warning members of the public that those who have not paid could face penalties, and would face interest payments on outstanding liabilities.
However, several people said they had been paying the local property tax (LPT) via direct debit for years and that this money was to be taken from their accounts at the end of the month as per usual.
I'm so angry. I had a letter from Revenue today telling me they'll contact my employer to seize my property tax.
I have it on annual direct debit - or thought I did. I tried to pay it online, and couldn't.
It's pretty sad when an arm of our State behaves like a loan shark.

— Philip Nolan (@philipnolan1) March 17, 2023
There are now calls for a statement and an apology from Revenue with Public Accounts Committee vice-chair and Kildare North TD Catherine Murphy said that if people had wrongly been issued such letters it 'merits not only private apologies but a public statement from the chairman of the Revenue Commissioners'.
Social Democrats TD Catherine Murphy joined Eoin Beatty on Monday morning's Kildare Today: