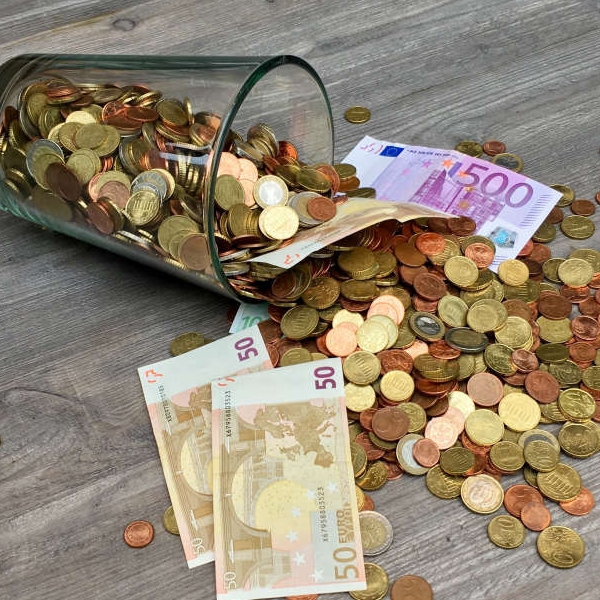 Stock image: Pixabay
The effect of last year's steep increases in energy prices is beginning to fade
The annual rate of inflation slowed to 6.6% in May, compared to 7.2% in April, new figures from the Central Statistics Office show today.
The rate of goods inflation has slowed to 2.9% while the price of services has risen to 9.5%.
The pace of inflation across the economy is gradually slowing down but prices are still going up. Prices rose by 0.3% in May, bringing the annual rate to 6.6%, the CSO said today.
Core inflation, which strips out energy and food, actually nudged higher than the headline rate for the first time to record an annual rate of 6.8%.
The effect of last year's steep increases in energy prices is beginning to fade, although domestic electricity and gas prices have not come down.
However, the price of other fuels like home heating oil have come down. Petrol and diesel have also fallen in price.
However, the prices of some services have gone up. Hotel prices took a big jump of 7.5% last month as did the price of alcohol.